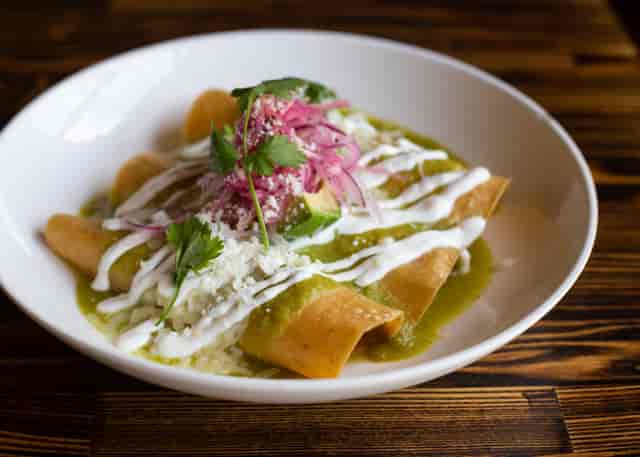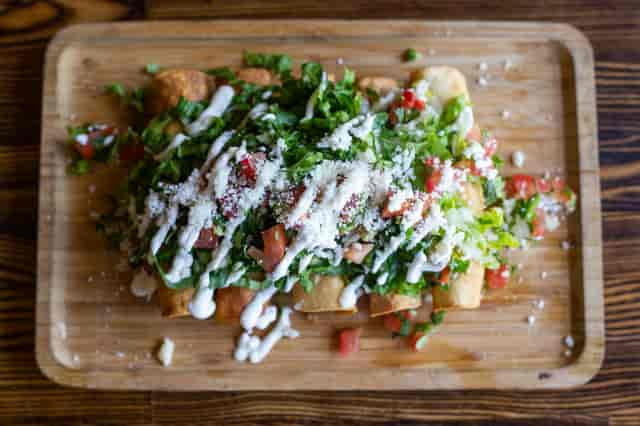 Kalaveras MEXICAN CUISINE & BAR
WE'RE BACK! JOIN US FOR DINE-IN & DRINKS !
A Modern Take on Mexican Cuisine
Delicious Mexican food made from the freshest ingredients waiting for you to come on in !
ABOUT COVID-19
Dear customers,

We want to inform you of the following precautionary measures we are taking with our food preparation and service in relation to COVID-19. We are mindful of the current health climate regarding COVID-19, as well as the seasonal flu virus and common cold, and want to assure you that your health and safety are of our highest priority.

We are following all the safety rules required by the health department plus we are making sure that all our employees are in good health. We have always observed these rules, like the use of gloves, sanitizers, maintain the right cooking and refrigeration temperatures, the correct use of packaging and utensils, and as always we prioritize the use of the freshest ingredients.

For the safety of our customers and employees and to comply with County rules, we will be closed for dine in, but stay open for takeout and delivery orders through our partners, like Postmates, DoorDash, UberEats and Grubhub.

To stay tuned for future updates, like us on Facebook and follow us on Instagram.